Home Safety Checklist
Check your home to ensure it's child safe with this guide and browse our safety suggestions.
READ GUIDE
TOG Rating Guide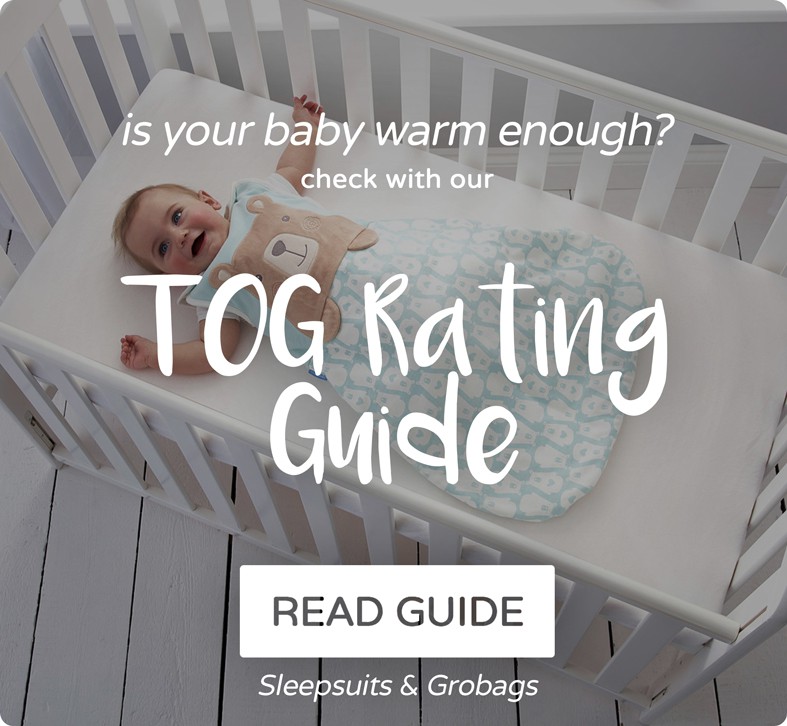 TOG (Thermal Overall Grade) is a warmth rating measurement that applies to certain infant sleepwear. Check to see what's right for your baby.
READ GUIDE
Four Step Swaddle Guide
Are you a new parent looking to develop fine swaddling skills? We'd love to share our little guide for getting bub cosy and snug.
READ GUIDE